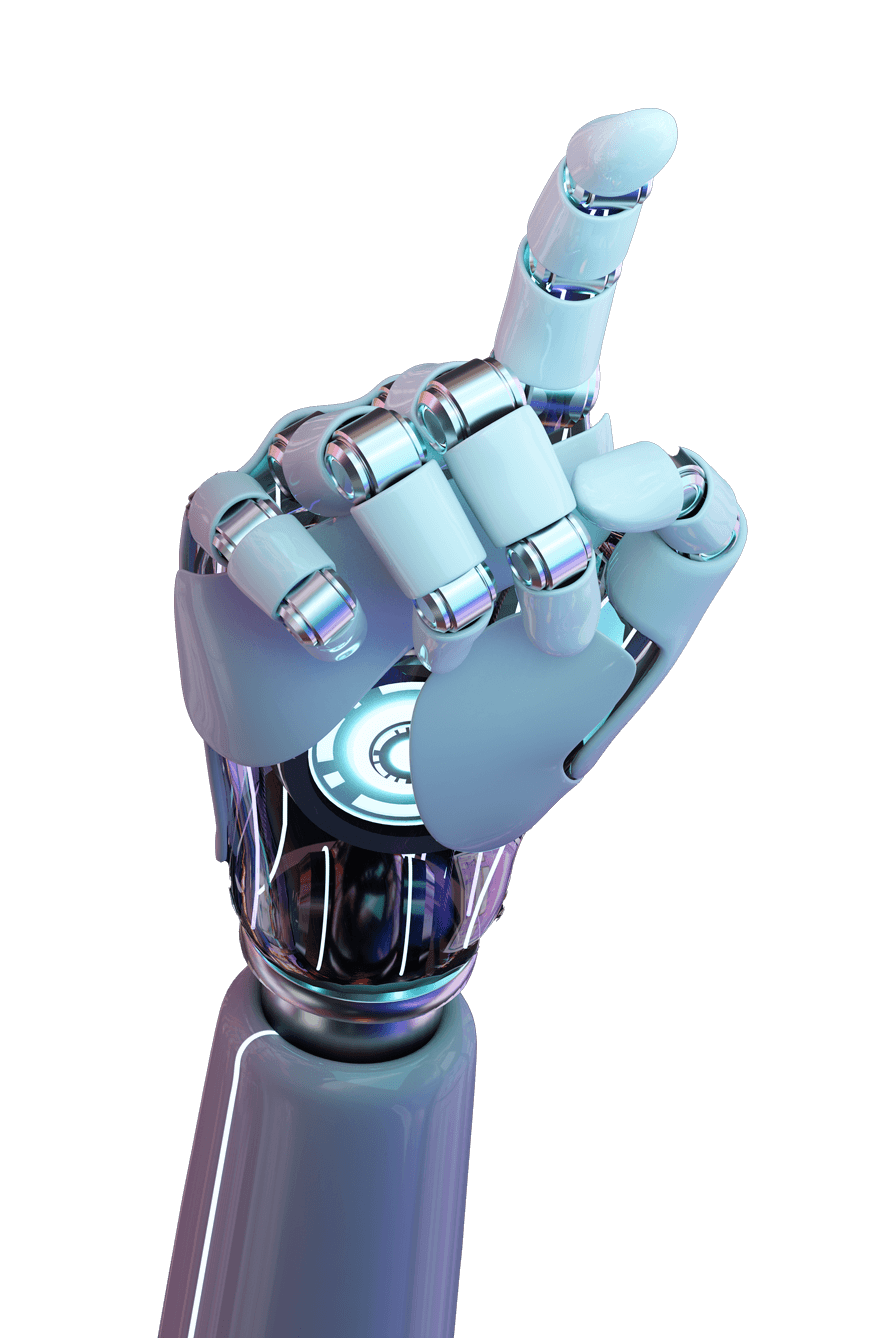 // ABOUT US
---
We Pay Extra Attention to User Experience While Designing Digital Projects.
If Your Project Doesn't Make User's Life Easier, There Is A Problem.
---
Dijiport Software and Information Technologies Industry and Trade Limited Company is a company that develops Mobile Games, Mobile Applications, Web Software and specializes in Social Media Management and Digital Marketing.
---
---
The Port Where Ideas are Transferred to the Digital World!
// SERVICES
---
Websites

,

Graphic Design

,

Mobile Games

,

Video Production

,

and more...
---

Coding Masters
---
As Dijiport, we get our strength from our teammates, each of whom are experts in their own fields. We spend by selecting the projects that we will implement and producing them meticulously.

Secure Workflow
---
Safe completion of digital projects is our red line. Your safety from the beginning to the end of the project and during use is also our safety.
---

Bug Free!
---
You don't have to think about those mistakes that make people cancer. Thanks to our meticulousness, errors are cleared in the project planning stage.

Cloud Based
---
As we work with the developing technology and cloud-based systems, your project is produced and implemented in safe hands. No Worries of Disappearance and Deletion!
// BRANDS & PARTNERS
---
We are at your service
with our brands and partners.

The most suitable way for your project is through Dijiport.
// CONTACT US
---
Are you
ready
to talk
your project
?
Relax
and
write us
!
Work Hours
Possible hours you can meet with us!
---
Mon - Fri

900 - 1700
---
Sat

1000 - 1500